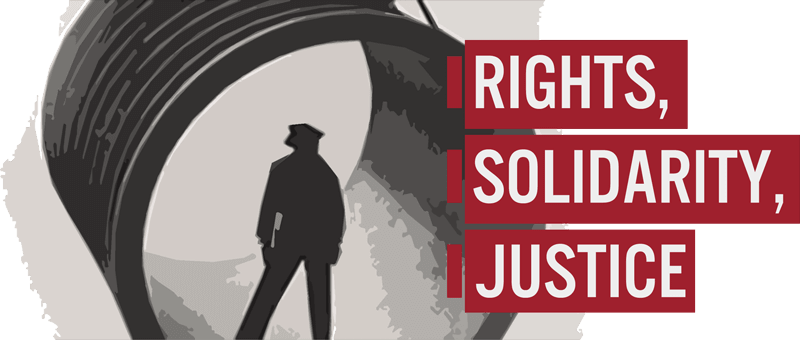 Meeting in a year in which surging corporate power has threatened both unions and democracy as we know it, the 2013 LAWCHA conference in New York City focuses on how varied groups of working people have built the solidarity needed to challenge their employers, each other, their communities, and the state to seek justice and improve their lives. Historically and today women, immigrants and people of color have often been at the forefront of these struggles. Many have seen the revitalization of their organizations—unions, cooperatives, mutual aid societies, and political movements—as critical to their struggles for equality and democracy in and beyond the workplace. In the present moment, faced with obstacles to organizing that evoke earlier centuries, workers and their allies are creating innovative organizational forms and strategies in the U.S. and around the world.
Download the official LAWCHA 2013 Conference Program
New: The conference has passed and was a success! LAWCHA Conference 2013 Recap and Reports
---
About the Conference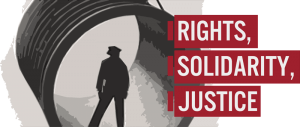 Where
The 2013 LAWCHA Conference will be held in New York City, right in the heart of Lower Manhattan. Conference panels and roundtables will be held at the
Graduate Center for Worker Education
, on the
7th Floor
of
25 Broadway, New York, NY 10004
. Plenaries and other events will be held in venues nearby. For more information, see the Program. Useful links:
When
The conference will take place from Thursday, June 6th through Saturday the 8th, 2013. The committee is working closely with the
Left Forum
in New York, so as to reduce conflicts and allow interested scholars and activists to participate in panels, presentations, and plenaries for both events.
Co-Sponsors
---
Online Registration Closed
Onsite registration will be available
through check only
.
Guest registration
, for non-participating or non-academic partners, spouses, and relatives will be available on-site for $40.
Registrations
We are truly proud that LAWCHA is both an international organization. This year's conference registrations reflect that fact, with guests from Thailand, to New York, to New Zealand. For a more detailed breakdown of where our registrants hail from, we have assembled some of the data below. For an interactive map, see the page for the
LAWCHA 2013 Conference Guest Countries, Cities, and States
.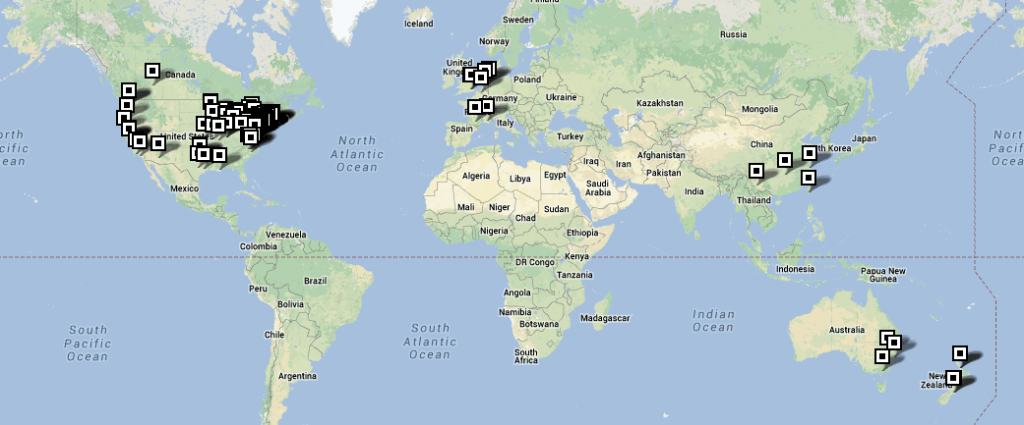 Note:
no sensitive data is contained in this map.
Accommodations
The three hotels listed below are union hotels,
but other accommodations like the YMCA and our various hostels are not. There is a website dedicated especially for searching for union hotels in New York City, however, run by the
New York Hotel Workers' Union
. Columbia University also has a list of
Short-term Housing Options
near their campus, most at affordable rates. If you have questions or comments, please contact our accommodations organizer, Chris Michael, at
[email protected]
or by phone, 1-646-789-8078.
Suggested Hotels
---
---
If you have questions or comments, please contact our accommodations organizer, Chris Michael, at
[email protected]
or by phone, 1-646-789-8078.
---
Conference Program
LAWCHA extends a generous thanks to this year's
program committee
for organizing the conference:
Chair: Kim Phillips Brooklyn College
Co-Chair: Immanuel Ness Brooklyn College
Joey Fink UNC Chapel Hill
Erik Gellman Roosevelt University
Laurie Green University of Texas, Austin
Jim Gregory University of Washington
Clarence Lang University of Kansas
Chris Michael Graduate Center, CUNY
Priscilla Murolo Sarah Lawrence College
Ryan Poe Duke University
Jacob Remes SUNY Empire State College
Shelton Stromquist University of Iowa
Daniel Walkowitz New York University
Our program is now off to the presses!
Download the official LAWCHA 2013 Conference Program
. Please note that we cannot make changes to the print program, nor will we update the .PDF. If you wish to have your information changed on the program, email
[email protected]
.