About Us
LAWCHA is an organization of scholars, teachers, students, labor educators, and activists who seek to promote public and scholarly awareness of labor and working-class history through research, writing, and organizing.
May 18-20, 2023

•

New Brunswick, New Jersey

The 2023 LAWCHA conference calls attention to spaces of class consciousness and organization in and beyond the workplace. CFP deadline is October 31, 2022.

Now accepting proposal submissions

Read More

Early registration rates are $110 regular; $55 reduced (students, K-12 and adjunct faculty, independent scholars). All persons on the program are required to be LAWCHA members. Guests of LAWCHA members may register for $50.

Registration link coming soon.

Read More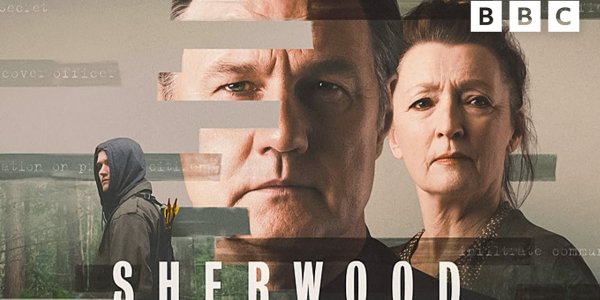 Is there life after coal, what future for the collier? The scab and the hardliner both, wear the blue scars of the miner Rising up now from the earth, we're branded and we're blinded The sunlight and the dole queue boast, the blue scars of the miner Is there anything but drink, drugs and last reminders A single tear drop rolling down, the blue scars of the miner
–Lyrics from the "Blue Scars of the Miner," The Freakons, 2022.
As the camera floats over a dense forest at the start of
Sherwood,
the new BBC crime drama, the voice of Arthur Scargill, president of Great Britain's National Union of Mineworkers (NUM), breaks through the rustling of the treetops.
Read more →