Featured Articles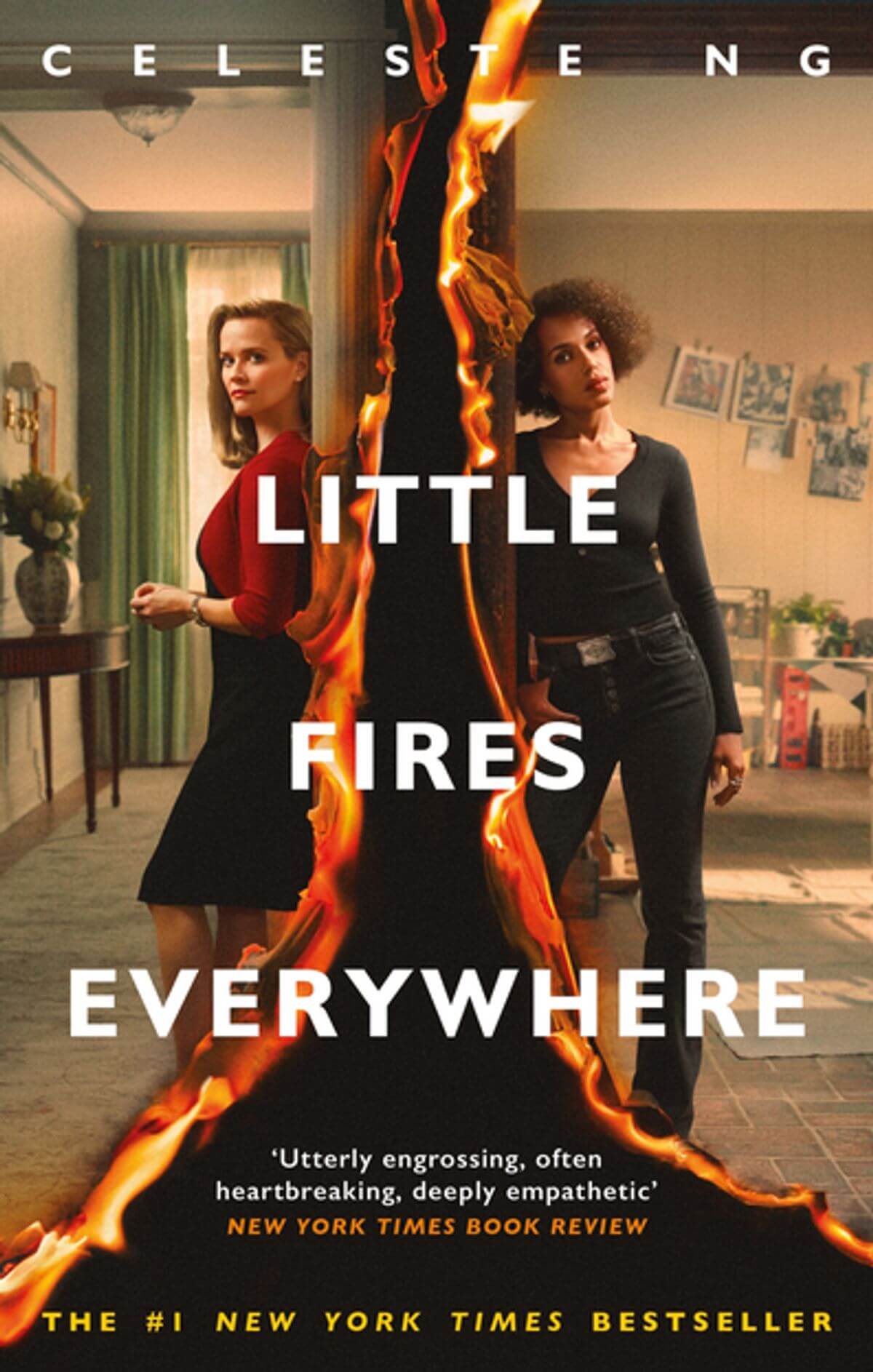 Patrick Dixon explores the class elements of Little Fires Everywhere, a novel and Hulu miniseries. Read more →
Recent Posts
Increasing inequality is a pressing problem requiring serious research and vigorous debate as we strive for policies that improve people's opportunities and outcomes. One direct way to tackle this challenge is to confront the problem of pay, especially in the United States, where our public culture has long correlated hard work with personal worth and our public policies have wedded social benefits to employment via tax credits, health care insurance and pensions.
Read more →
A real pleasure of academic exchange is to engage with readers who "get" one's book. In their distinct ways, Chaumtoli Huq, Sarah Lyons, Katherine Turk, and Naomi Williams underscore the interpretative thrust behind the narrative arc of Making the Woman Worker, which uses the International Labour Organization (ILO) as its… Read more →
As a union researcher who uses participatory research methods, I was particularly interested in the chapter that discussed Maria Mies's study of lace makers in India. Mies recruited women who were familiar with the region and the dialect to be part of her research team. I gather that these women… Read more →
Contribute
Want to contribute to LaborOnline? All LAWCHA members are invited to contribute. Graduate students, non-academics, and teachers are especially invited to share their stories, their ideas, interesting links, or anything else you think LAWCHA members and the general public might find interesting. To submit something, email Rosemary Feurer, LaborOnline editor.
Eileen Boris' meticulously researched and detailed book, Making the Woman Worker: Precarious Labor and the Fight for Global Standards, 1919-2019, reveals some enduring challenges for women globally to actualize their full labor rights.  There are three themes in the book that resonate for me as someone who works on transnational… Read more →
Eileen Boris details the history of how the International Labor Organization (ILO) moved from positioning the male industrial worker in imperial centers to acknowledging the feminization of labor and promoting gender mainstreaming in Making the Woman Worker. She illustrates the ways that "othering" women workers led to treating women as… Read more →