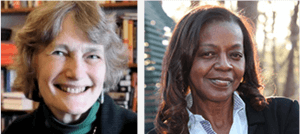 For thirty-five years, Alice Kessler-Harris worked to make gender central to
labor and working-class history through her role as an Editor of the Working
Class in American HIstory Series at the University of Illinois Press. She joined
founding editors David Brody and David Montgomery in 1985, shortly after
the third founding editor, Herbert Gutman, passed away.
In November 2020, Alice stepped down as an editor of the series, and we
welcomed Thavolia Glymph onto the board. Thavolia of course has done
critical work herself in bringing gender and race into the heart of our field. At
this historic moment of transition. LAWCHA is pleased to host a conversation
with Alice and Thavolia about gender and labor history.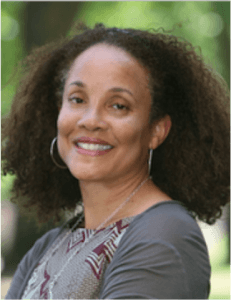 The conversation will be moderated by Tera Hunter, another crucial player in gendering labor history.
We invite all LAWCHA members and friends to join us for a stimulating conversation!