Exhibitors
---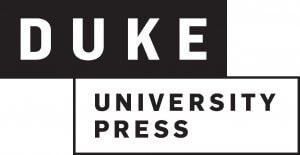 Duke University Press
Duke University Press is the publisher of Labor: Studies in Working-Class History, the official journal of LAWCHA. As a site for both historical research and commentary, Labor provides an intellectual scaffolding for understanding the roots of continuing social dilemmas and invites submissions that explore the situation, subjectivity, or strategy of working people in any era. Learn more about Labor or subscribe today. Subscriptions include membership in LAWCHA.
---

Pluto Press
Pluto Press is a radical political publishing house. Founded in 1969, we are one of the West's oldest radical publishers, but our focus remains making timely interventions in contemporary struggles.
Though our collective outlook has developed over time, we proudly identify as anti-capitalist, internationalist and politically independent.
We publish many books on labor and working class politics and history. Central to this is the groundbreaking 'Wildcat' series, featuring books on Amazon workers, organizing in the Global South, workers' inquiry, the contingent faculty movement and much more.
Our books are distributed worldwide and you can browse and purchase them from our website www.plutobooks.com.
We are delighted to offer LAWCHA attendees 40% off all our books. To claim the discount, please enter the coupon code 'LAWCHA40' at the checkout.
For special offers on all our new books, you can sign up to our mailing list here.
---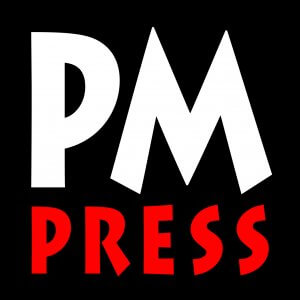 PM Press
PM Press is an independent, radical publisher of books and media to educate, entertain, and inspire. Founded in 2007 by a small group of people with decades of publishing, media, and organizing experience, PM Press amplifies the voices of radical authors, artists, and activists. Our aim is to deliver bold political ideas and vital stories to all walks of life and arm the dreamers to demand the impossible. We have sold millions of copies of our books, most often one at a time, face to face. We're old enough to know what we're doing and young enough to know what's at stake. Join us to create a better world. pmpress.org
We'd like to feature a set of specially curated books for this conference from the exhibitor page. Below is a list of book titles that go to each book page. But please let me know how I can submit this information and/or images to you, if there's a form to fill out, or if this list below will do. If there are fewer spaces available than this number please just use the books from the top down.
---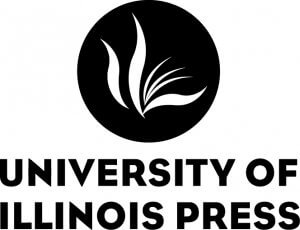 University of Illinois Press
Established in 1918, the University of Illinois Press publishes 80 new books annually and 42 journal titles in the humanities and social sciences. For forty-three years, University of Illinois Press has published books in the Working Class in American History series, established by Herbert Gutman, David Brody, and David Montgomery. The current series editors are James R. Barrett, Thavolia Glymph, Julie Greene, William P. Jones, and Nelson Lichtenstein. To date, we have published seven winners of the Herbert G. Gutman Prize for Outstanding Dissertation in U.S. Labor and Working-Class History.
Use promo code LAWCHA21 to get 50% off our labor studies books!
---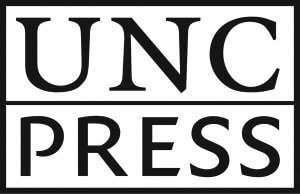 University of North Carolina Press
Established in 1922, The University of North Carolina Press—the first university press in the South and one of the first in the nation—advances the research, teaching, and public service missions of a great public university by publishing excellent work from leading scholars, writers, and intellectuals and by presenting that work to both academic audiences and general readers. Today, the imprint of UNC Press is recognized worldwide as a mark of publishing excellence—both for what we publish and for how we publish.
Visit our virtual exhibit to browse our recent titles in labor history available at our 40% conference discount.
---